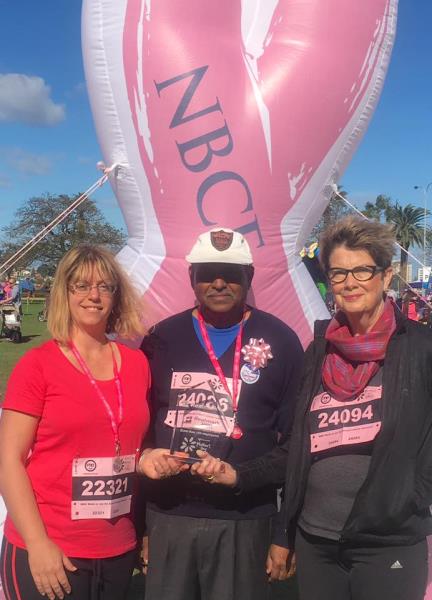 We are back with our 3rd year and going strong!!!
Most of our staff of Veterinarians and Veterinary Nurses are participating in the 2016 Mothers Day Classic walk, to help raise awareness and funds for the National Breast Cancer Foundation.
It is happening on Sunday 8th May 2016 at Langley Park.
We would love to see you there.....come join in the fun.
If you would like to see any further information please go to this link
http://www.mothersdayclassic.com.au/
The Duncraig Veterinary Hospital was selected and presented with an award on the day for
Perth 2016 Winner - Largest Corporate Team(Less than 100 Employees)